No matter the situation, we are meant to grieve together, in community.
Grief is perhaps the most confusing and painful emotion there is. It affects you mentally, emotionally, physically and spiritually. It's also a certainty that every single one of us will experience grief at some point in our lives. No matter the situation, we are meant to grieve together, in community.
Workbook: A Guide for Dealing with Grief
If you find yourself in a season of loss, we have compiled several resources to help you in dealing with your grief.
"When my 39-year-old husband suddenly passed away nine months after I lost my mom, my world shattered. I knew I needed help… I signed up midway through the 13-lessons cycle of GriefShare and attended my first session one month after my husband passed. It was comforting to be among people who were driving at the same time I was."
Find a GriefShare Class ›
You are not alone in your struggles
Whether that means telling someone your story, joining a group, or meeting with a Pastor, we are committed to being a community where you can grieve and heal. Let God show you his incredible power to break chains, and bring hope and healing to individuals and families.
"God blesses those who mourn, for they will be comforted."
Matthew 5:4 (NLT)
Resources for Dealing with Grief
We put together a list of resources, including podcasts and books that can help you or someone you may know.
---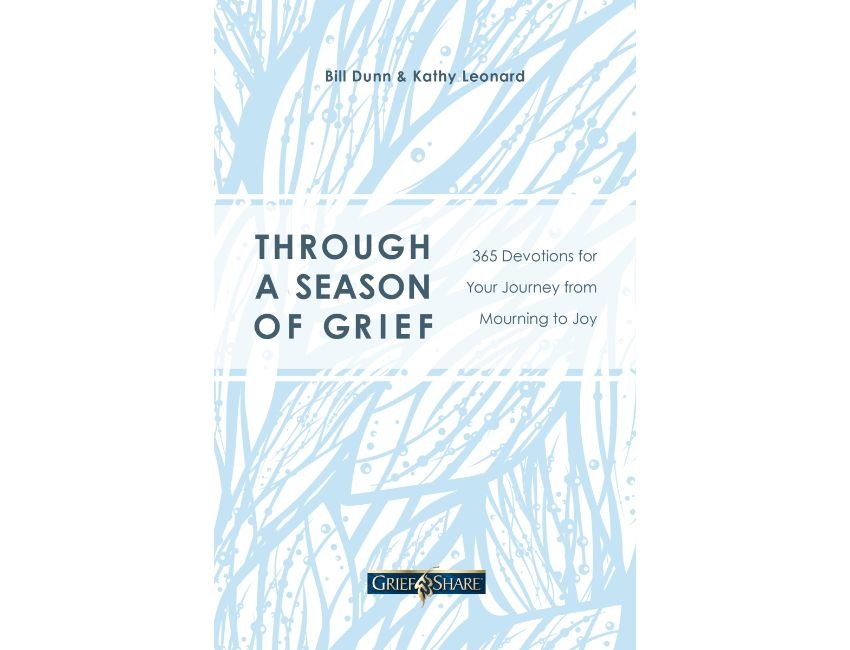 Through a Season of Grief
Bill Dunn & Kathy Leonard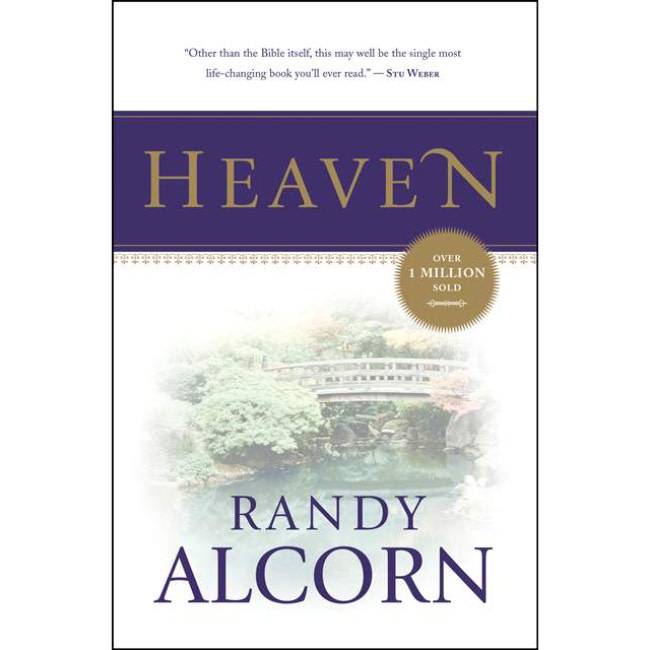 Heaven
Randy Alcorn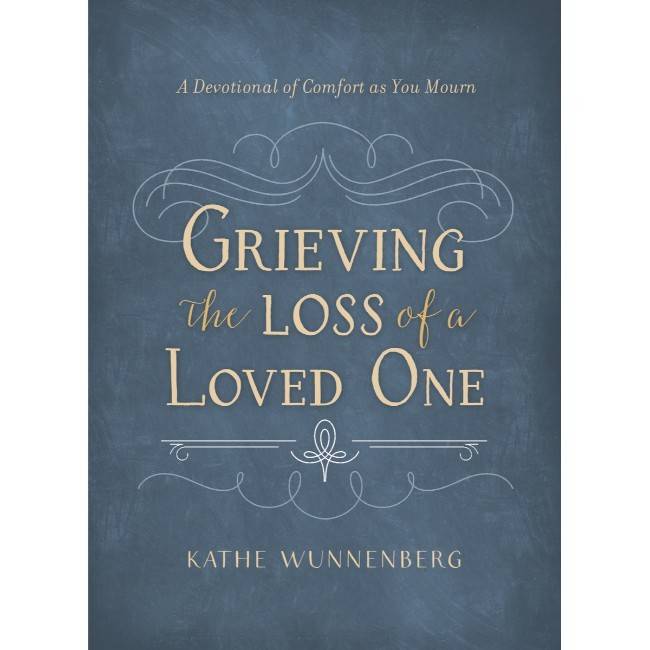 Grieving the loss of a Loved One
Kathe Wunnenberg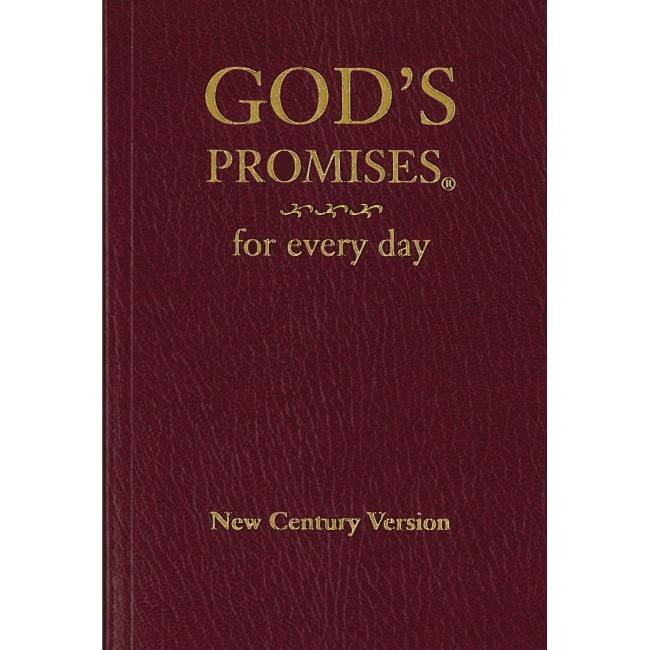 God's Promises for Every Day
Jack Countryman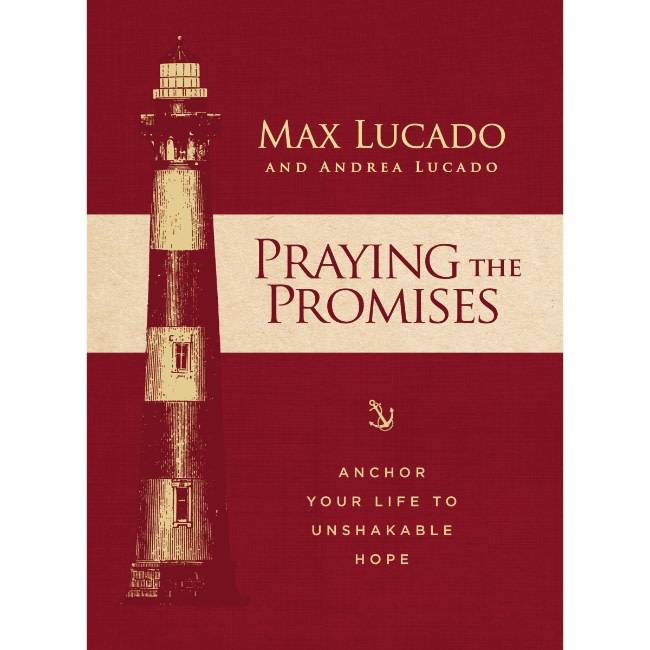 Praying the Promises
Max Lucado
Other Suggested Resources
Good Grief
Granger E. Westberg
Peace In The Face of Loss
Jill Kelly
You'll Get Through This
Max Lucado
Transcending Loss
Ashley Davis Prend
Grief and Finding Meaning
David Kessler and Brené Brown
When God & Grief Meet
Lynn Eib
Grieving God's Way
Margaret Brownley
Healing Your Traumatized Heart
Alan D. Wolfelt
Devotionals About Grief
We put together a list of reading plans that help you explore what the Bible says about grief.
---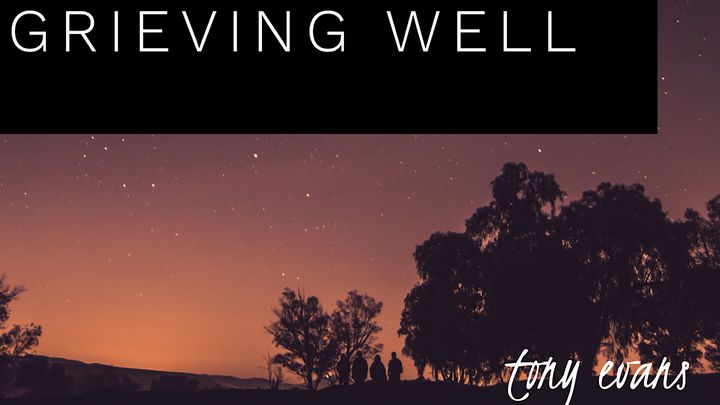 Grieving Well
Tony Evans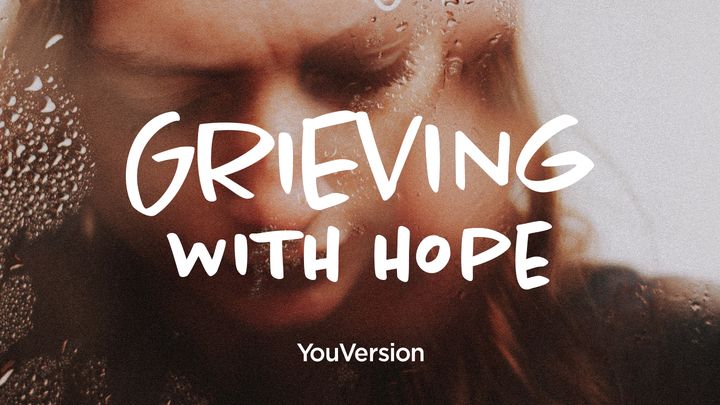 Grieving With Hope
YouVersion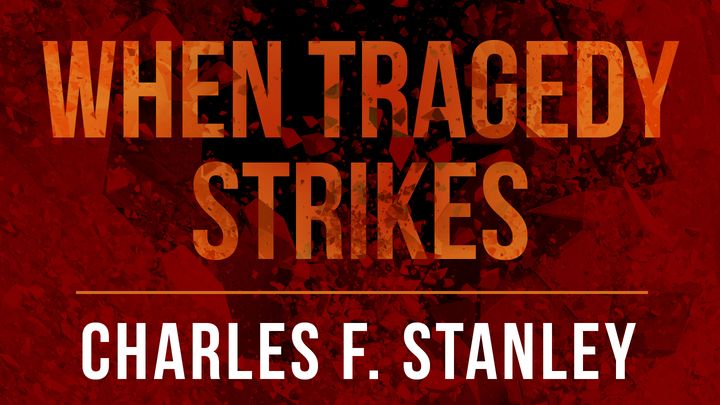 When Tragedy Strikes
Charles Stanley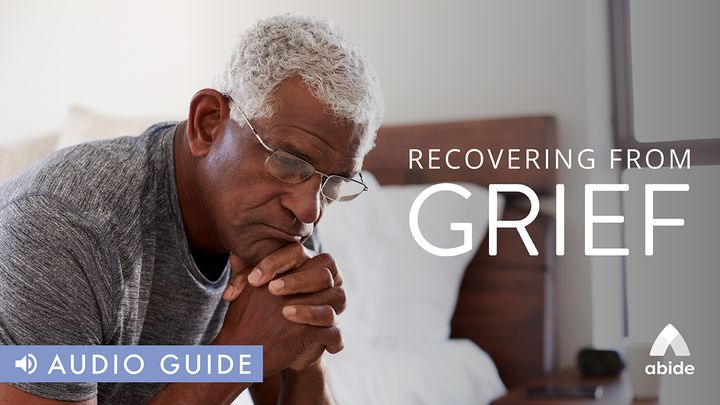 Recovering from Grief
Abide Prayer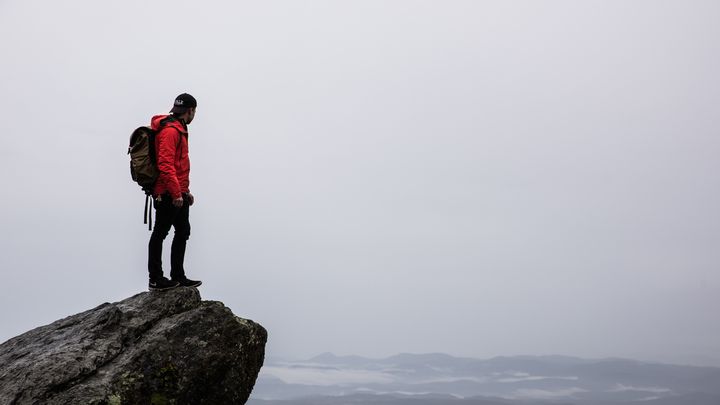 Grief Survivor
Beth Marshall